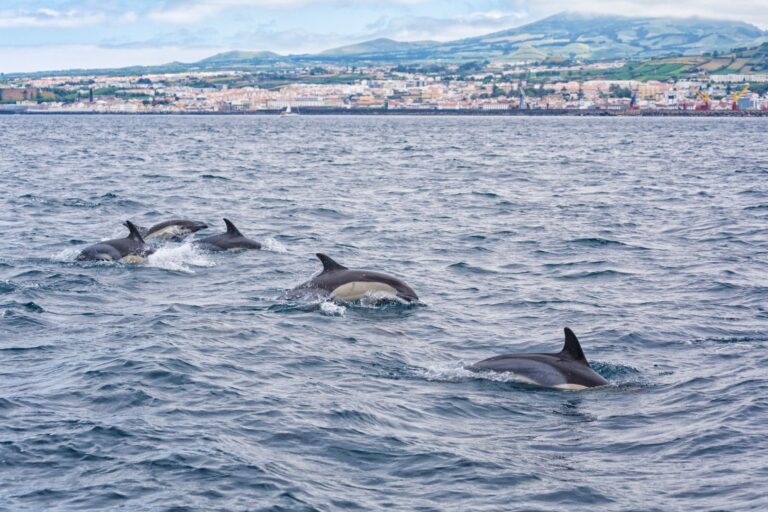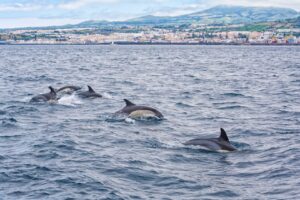 Portugal's Golden Visa program may be over, but the southwestern European country is still a popular place for relocation, retirement, investment, and even permanent vacation homes. In fact, given its relative safety and security, it may be more popular than ever.
The country's innovative program aimed to attract investment from foreigners in its economy and infrastructure. And in that regard, it was largely seen as a success. But a new administration with new priorities spelled the end to Golden Visa, but not to its cultural openness and inviting environment.
Portugal Welcomes You
Perhaps more than any other country in the European Union, Portugal welcomes outsiders with open arms and happy hearts. The country has a rich history of accepting people from other countries into its population. And the end of Golden Visa did nothing to change that attitude.
People from the US, the UK, Canada, and elsewhere continue to flock to Portugal, attracted by its sunshine, endless beaches, rich culture, storied, history, and strong and stable economy. Foreign investors are still finding bargains among vacation homes, businesses, and other real estate. And tourists who fall in love with Portugal on their first visit are still making plans to buy permanent vacation homes there.
BRINT Portugal
Similarly, BRINT Portugal is still helping people from other nations discover the beauty and serenity of Portugal. We have changed our focus from Golden Visa to general immigration, but we still provide the same services in helping people find, purchase, and settle in their new homes in Portugal.
There's an old saying that goes, "The more things change, the more they stay the same." The Golden Visa program may have ended, but Portugal remains Europe's most open and inviting country. And BRINT Portugal continues to be here helping you find health and happiness in your new Portuguese home.