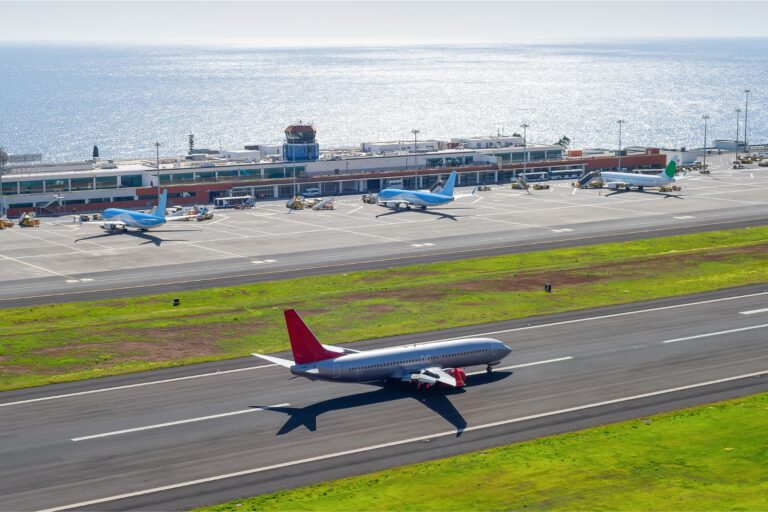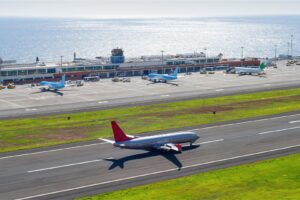 The global pandemic was a terrible tragedy for people worldwide. But if anything positive came out of it, it might be that many people realized they didn't actually have to commute to an office every day for work. Instead, employers and the people who work for them realized that they can get just as much productivity — if not more — working from home (WFH).
And as the world slowly returns to normalcy, many workers are reluctant to go back to the old way of doing things. Instead, they are reevaluating WFH. And even reconsidering where that home should be located.
Remote Workers in Portugal
If you can get just as much work done and enjoy a better work/life balance through WFH, then you may never have to return to the office. And as long as you can attend meetings via Zoom, access documents and records through the internet, and do all of your work from your laptop of a home office, who's to say where that home office needs to be located?
Why not join the thousands of people enjoying WFH in Portugal, Europe's friendliest, safest, and most inviting country? The biggest cities in Portugal, including Porto and Lisbon, as well as the smallest villages and even rural areas are seeing an influx of foreigners moving in, setting up a home office, and working from home.
And why not? With the best culture, history, and community in Europe right outside your doorstep, you can have the same career while enjoying a European lifestyle during your time off.
BRINT Portugal
BRINT Portugal can help you get started. Our Portugal-based staff can find you a house or apartment, get your immigration paperwork started, and even set up your utilities so you can hit the ground running. Why, we will even meet you at the airport and show you around your new home.
The pandemic was bad. But maybe something good can come out of it. Discover the real benefits of WFH by enjoying your new life in Portugal with BRINT.